Press
Our mission is to bring people and Spaces together to make brilliant things happen everywhere.
HeadBox is the UK's first spatial network for creative, inspiring and off-site meeting Spaces. We are disrupting the traditional listing approach by being the first mover in creating an online marketplace that links the guests (Corporate and SME bookers) directly with the hosts (owners of those creative, inspiring and off-site meeting Spaces) that cuts out the "middle man" and allows you to book and pay in an easy and seamless way solving many of the current pain points when it comes to searching, booking and paying for Spaces.
This makes booking events such as workshops, brainstorms, meetings, meet-ups, product and business launches, company meetings and get-togethers, research and co-creation, training, media, production and photography shoots and other off-site business functions fast, direct and hassle-free.
The HeadBox platform will enable Hosts to unlock revenue from untapped and underused Spaces while at the same time allow Guests to find, book and pay for a much wider variety of creative and off-site working Spaces and to do this also where they least expect to find them.
For all press enquiries, please contact press@headbox.com.
HeadBox Press Coverage
Here's some of what the press are saying about us: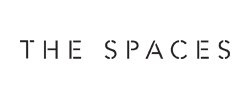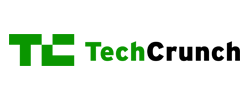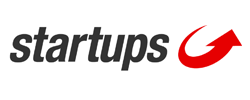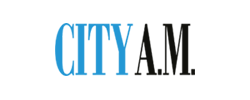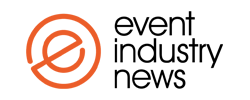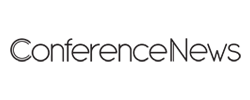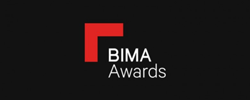 HeadBox content